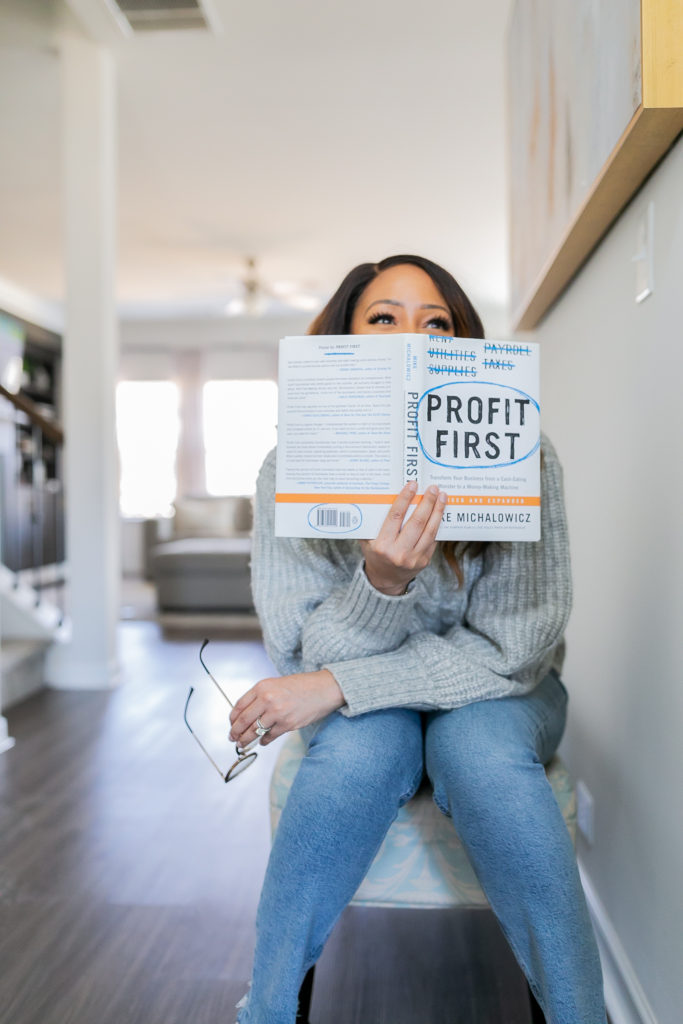 2020 was the most profitable year for my business and I'm going to give a lot of the credit to the books I read. I did a little more reading than usual and that's probably because I was home more than usual. Professional development books are one of my favorite genres - it gets me excited about the possibilities of growing into a better leader and entrepreneur.
Last year, the books I read helped me focus on four things: scaling (which is extremely hard), growing (and understanding) my influence, getting better at managing my business finances and cultivating an unmatched relationship with my audience.
PHOTOGRAPHY // Erica J. Simmons
Profit First | Traction | Superfans | Growing Influence | The Productivity Project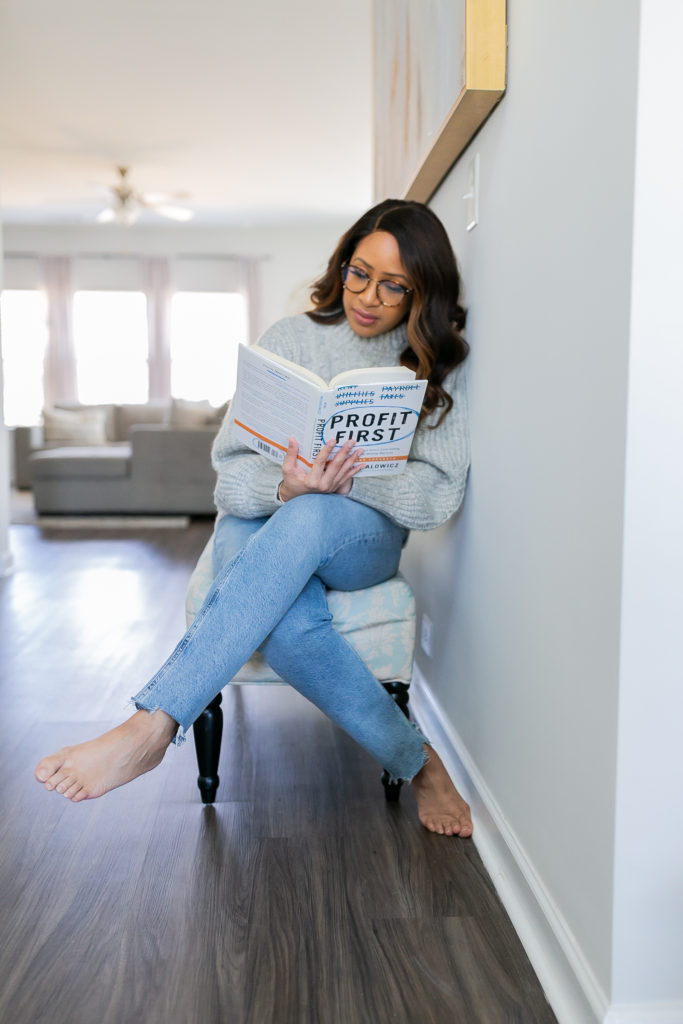 This is one the first business books about money I've read. When your business makes money it's good unless you don't manage it. The great thing about this book is that it's an easy read. Even if you're "not good" at budgeting and managing finances, the author does a good job of making things practical and clear.
I'm currently reading this book for the second time and it's like reading it with new eyes. I cannot recommend it enough.
Ok, full transparency, I read half of this and life during the holidays happened and I never finished it. I joked with my sister that had I finished reading it I would've made a million dollars. It is praaaaaaaaactical. It's cut and dry...black and white...straight to the point. That's how I like my advice - without the fluff.
The gem of this book is EOS and the one page marketing plan that the author offers. It trims all the fat of scaling your business and gives jam packed value.
I've been a fan of Pat Flynn for a while. His podcast - Smart Passive Income - changed the way I approached creating streams of income. He also changed my idea of what an influential person looked like. In short, you can be successful and kind at the same time. In this book, Pat walks you through the steps of how to take a casual follower to a superfan. Like his podcast, the advice is just as valuable as it is applicable.
As my audience has grown, it's been important to me to keep a level of intimacy and connection and Superfans hits the nail on the head.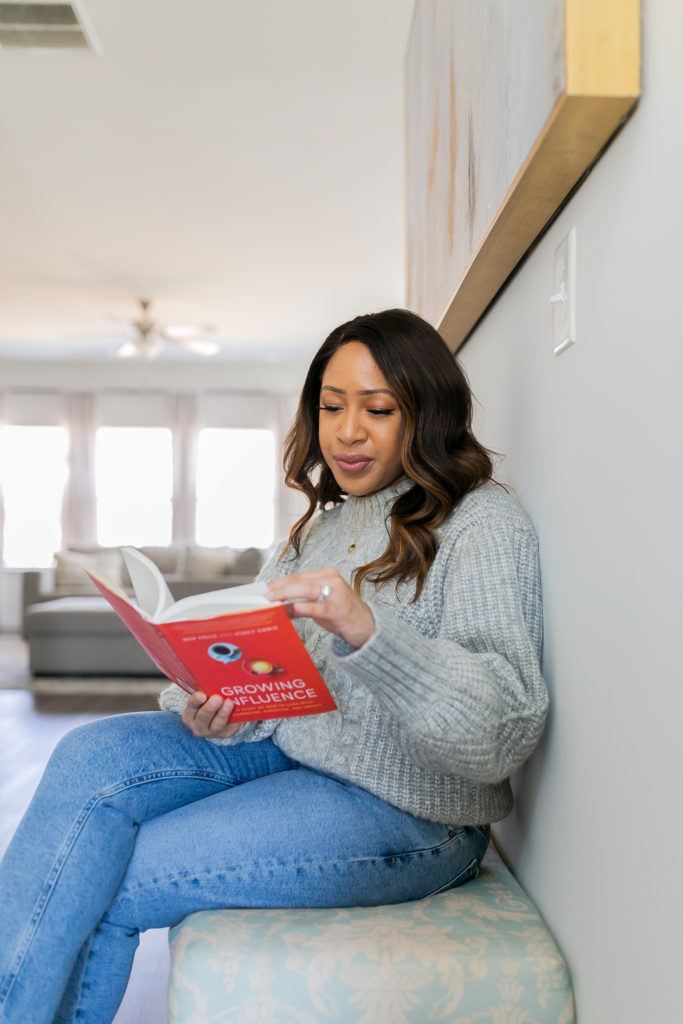 From the captivating storytelling to the great advice given, this book had me hooked from start to finish. It's one of those books I read a chapter a day and I truly looked forward to reading the next chapter everytime I ended one. The authors do such a great job with actualizing the advice they give through a beautiful story between an influential mentor and a mentee with great potential. Naturally, this story resonated with me as an influencer but anyone in any industry would benefit from reading it.
Fun fact: My sister lent me this book after she read it and one of the authors - Stacy Ennis - gifted it to her.
When I read this book last spring, it was when the pandemic just started and I needed help on how to stay productive. After reading this, not only am I more productive, but I understand exactly what was blocking my productivity and why certain hacks didn't work for me. The author tries out just about all the productivity hacks out there and explains why some work and some don't.
His dedication to the idea of productivity is encouraging and informative while giving you insight on what to try depending on your current habits. This book is an easy read with actionable advice.